Welcome to the first edition of our new feature 'Influences and Inspiration' where we look to lift the vail on artists' latest releases with insight into their, yup you guessed it, influences and sources of inspiration behind the work.
First up in the series we have house Scots, 6th Borough Project. Graeme and Craig have been working tirelessly in the studio and have just dropped their 3rd LP called Find The Rhythm. We've collated what is potentially the essence of their new album below, which Craig and Graeme talk us through track by track.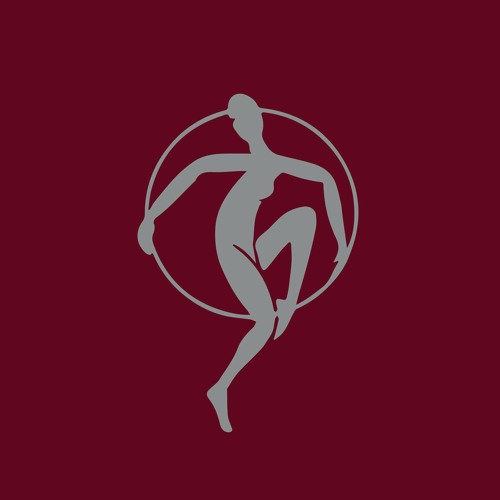 Lonnie Liston Smith – Expansions (Flying Dutchman) 1974
Craig : From the very first time I became aware of this tune nearly 35 years ago to the present day, it still blows my mind every time I hear it. Always in my box where ever I play this record transcends time and is just as relevant now musically and politically today as the day it was released back in 1975. It's the perfect combination on mind, body and soul with a groove that does not quit and a message of hope that calms even the most troubled mind. This was the track that lead me to seek out as much of Lonnie Liston Smith's catalogue (and lead me to world of cosmic music from other artists) as a could and it became instantly apparent with each LP I purchased how much his music, sonically and spiritually touch a chord within me. It's a feeling that try to seek out in every form music I have sought out, played or tried to make myself.
The Chimes – Stronger Together – Red Zone Mix (CBS) 1989
Graeme : It's hard to comprehend how much of an impact David Morales made with his Red Zone mixes which still sound fresh almost 30 years down the line. They were bold reinterpretations of the original versions built for DJs and club systems and I presume built for Morales' own record bag first and foremost. It's harder to be economical with elements in a track and achieve a sense of emotion as opposed to throwing everything in there. Production-wise those mixes certainly had an impact on my own tracks and hopefully on the album in their ability to convey a sense of emotion with not a lot going on.
Nitro Deluxe – Let's Get Brutal (Cutting Records) 1986
Craig : The Marin brothers had me bugging out over this this raw cut when I first heard this in 1986. At this time Nw Yorks Cutting Records output was seen as more Freestyle / Electro but this for me was part of the newly emerging House music that was catching my attention from the US. Although that scene was predominately Chicago this had a very definite NYC flavour. From the opening arpeggio keys and synth stabs to the pitch keyed vocals, overdubbed drums and simple effects I was instantly hooked on this trip groove. Another one thats always in the box and still sounds fresher than the majority of what passes for electronic dance music 31 years later … Timeless!
Maurizio – M4.5 (A) – Maurizio (Maurizio) 1995
Graeme : I only really began to understand the Basic Channel stuff after hearing it via Harri & Domenic at the Sub Club. It comes into it's own on a proper sound system and for me it's become a touchstone for understanding how dance music can be truly 'deep'. The simplicity is disarming and it's easy to dismiss as being boring if not presented in the right context, but it's the exact opposite in reality; complex in it's textures without presenting itself as such, and highly charged with emotion without resorting to cliches or tricks. That distillation of sounds and emotion has had a massive impact on my own production and is reflected in some of the textures on the new album for sure.
Nuyorican Soul – The Nervous Track (Nervous Records) 1993
Craig : Nuyorican Soul was the brainchild of probably my favourite producers of all time, certainly in the modern era, Kenny 'Dope" Gonzalez and Louie Vega aka Masters At Work. This project was an outlet for their more jazzier, old school tendencies as opposed to there hip hop infused house music that was doing big things in the early 90's. The Nervous track was the precursor to classic self titled 1996 LP which saw the duo release an incredible collection of self penned songs and well chosen covers with legends such as Roy Ayers, George Benson, Tito Puente etc. It's funny as I remember the first few gigs I played this at I don't think people really got it, maybe it was the mellow open pad, swinging bass or that jazzy break and percussion that was miles away from straight up 4 to the floor house of the time but as each time it was played it grew more and more momentum. Vega and Gonzalez really flipped it on this one and in my eyes this track was one of the seminal influences in initiating the whole nu jazz /broken beat movement.
6th Borough Project Find Your Rhythm is out now on Roar Groove.
Roar Groove Webshop
Juno